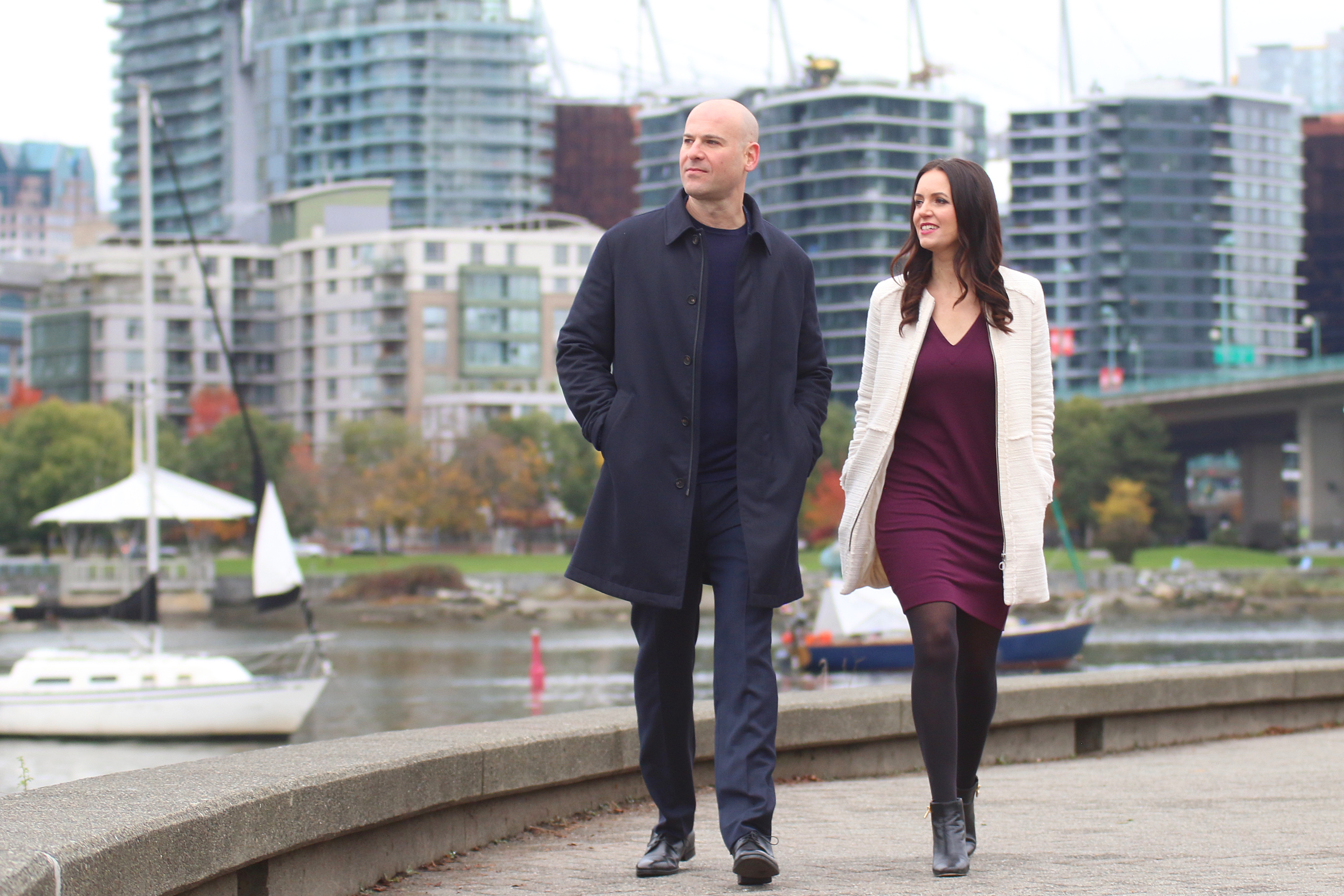 As 2020 draws to a close, we thank you, our readers, for your continued support and feedback. We receive so many amazing and diverse responses to what we publish, whether it be new listing, a sale or a piece of housing news.
This year has brought unique challenges that no one saw coming. Within the rental apartment market, following two years of government intervention in our sector, 2020 was poised for a significant increase in sales volumes. Early in the year in Toronto, we met with some of the owners and managers of the largest shares of real estate in Canada. It was clear that they were eyeing the West for expansion.
While COVID-19 took attention away from acquisitions and sales volume paused for a couple of months, we never strayed from listing and selling property. If there was a way to help our clients, we were going to find it. Amid the challenges, we were able to complete over 21 deals and over $233 million in firm and closed transactions.
Fall 2020 has been very brisk with sales and listings. We anticipate this will continue into 2021. Our Year-End 2020 Goodman Report will be published in early 2021 once we've tallied the final sales.
Giving back
If you're on our hard-copy mailing list, we've sent you a small token of our gratitude in the mail (with a bit of levity). Hope you enjoy it!
In 2020, we've supported several charitable organizations whose work we care about. We've donated both financially and with our time.
This holiday week, we'll be making a further $10,000 donation to organizations including Covenant House and JFS.
In case you'd like to contribute as well, here are the links:
We wish you all the best for a wonderful holiday season with much virtual cheer!
Best,
Mark and Cynthia