You're invited: Cynthia Jagger to participate in UDI's webinar – COVID-19: UDI updates and the impact on the real estate industry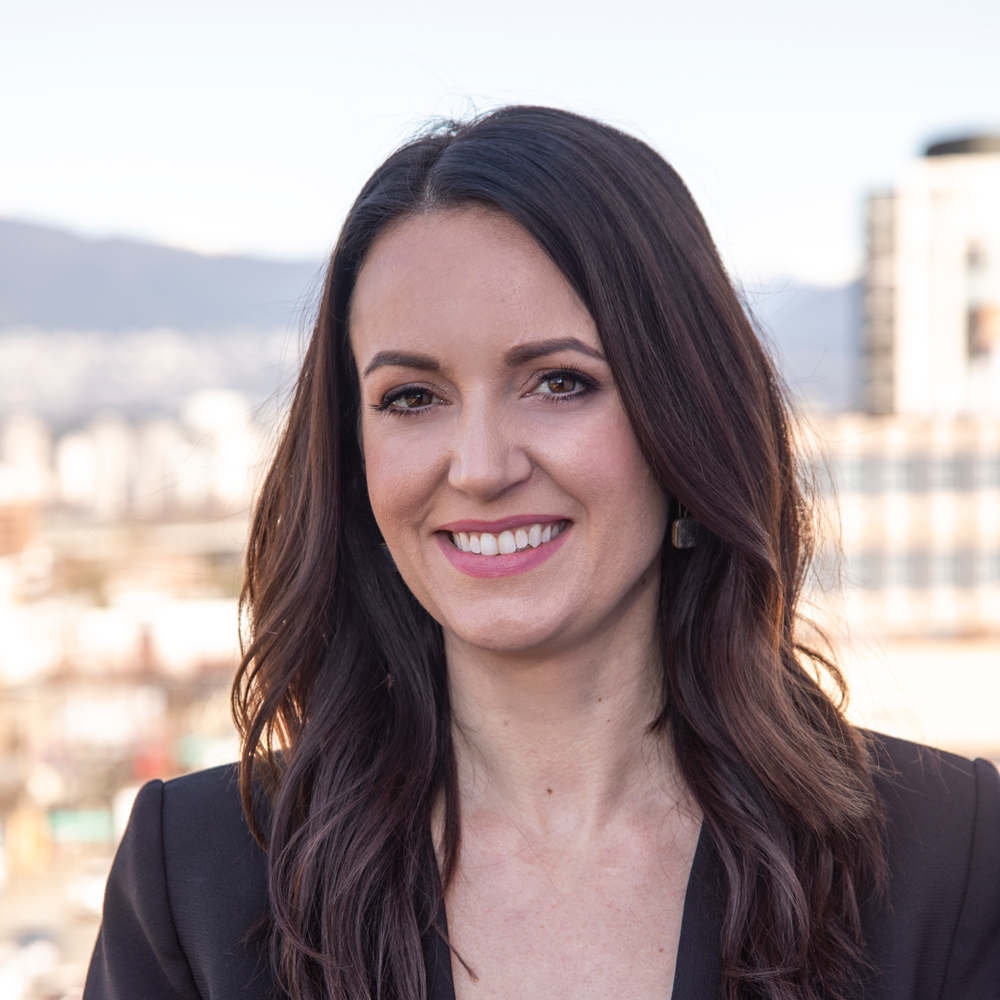 On Friday, April 3rd, 2020 from 9:30 AM–10:30AM, Cynthia Jagger, Principal at Goodman Commercial, will be participating as an expert panellist discussing the current state of the real estate industry and the impact of COVID-19. Cynthia will be focusing on the Metro Vancouver rental apartment market.
During these unprecedented times, change happens rapidly. New information is becoming available constantly, and major shifts are happening in our homes, communities and businesses. This webinar has been designed to help navigate these uncertain days.
Please join us to learn how the Urban Development Institute and its committees are advocating on your behalf and how COVID-19 is impacting the real estate industry. Key topics that will be addressed include:
Health and safety regulations
Property taxes
Government support programs
Residential tenancy
To view this complimentary webinar, please click here.