Cynthia Jagger named to Business in Vancouver's BC500 List of most influential business leaders in the province
Goodman Report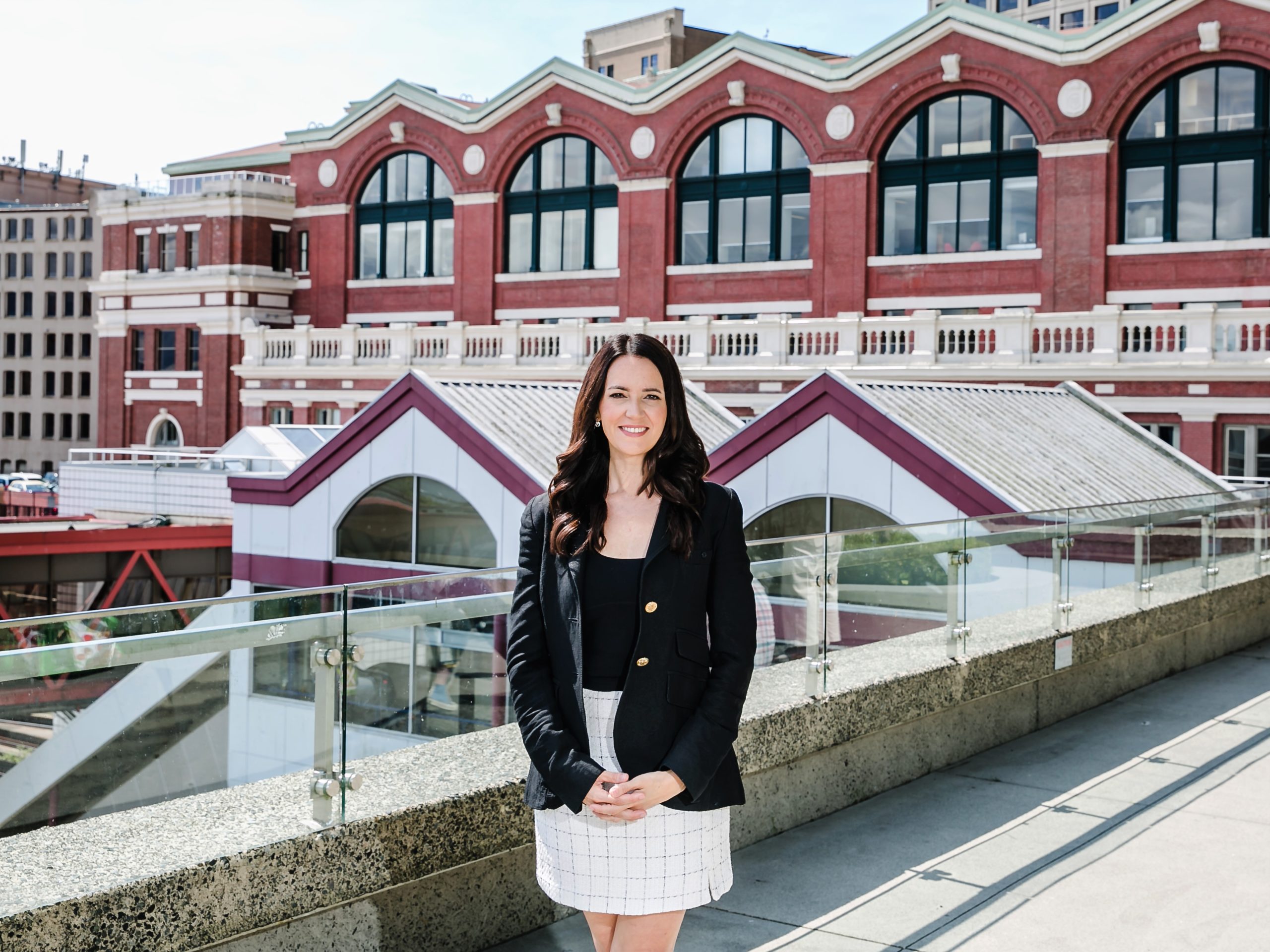 ABOUT BC500
BC500 features influential visionaries, innovators and trail blazers who have had a notable impact on British Columbia's communities, industries and economy. They embody the values of modern leadership: engagement, trust, corporate citizenship and inclusion. Some are household names; others are well known by peers and within their respective industries. All of them influence life and business in B.C.
As principal of the Goodman Commercial brokerage firm, Cynthia Jagger has quickly become one of Vancouver's most sought-after real-estate brokers. Working on some of the city's most complex and high-profile transactions, Cynthia has cemented her reputation as a force to be reckoned with over the last few years, completing over $2 billion in sales volume.
An emphasis on analytics has earned Cynthia a seat at the most influential tables in Vancouver real estate, such as the Urban Development Institute. As a member of UDI Board's Executive Committee, Cynthia liaises with industry stakeholders and policymakers to shape the future of our city and province.
A frequent panelist on real-estate industry forums, Cynthia is sought by provincial and national organizations including the Canadian Federation of Apartment Associations, the Canadian Apartment Investment Conference, the Vancouver Real Estate Forum and the Commercial Real Estate Podcast.
As an advocate for evidence-based rental development policies, Cynthia is sought by media bastions such as the Globe and Mail for her astute commentary on the industry's pressing issues.
Cynthia also donates her time and expertise to BC Children's Hospital as a member of the Real Estate, Construction and Development Committee.
We're proud of Cynthia and thank Business in Vancouver for this recognition. Sincere congratulations to all recipients! Please see BIV's website for a full list.