Cynthia Jagger appointed to UDI leadership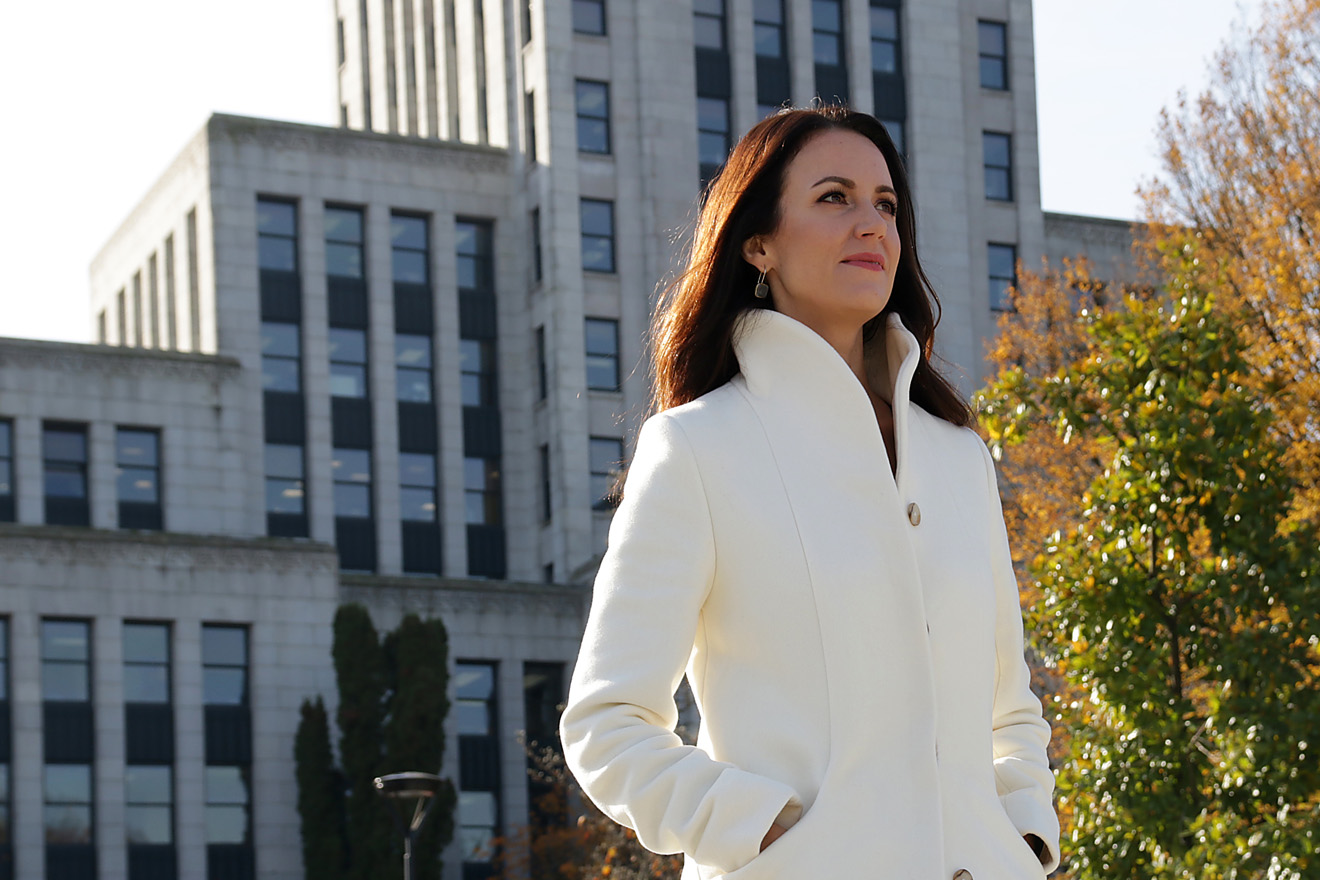 We're thrilled to announce that Cynthia Jagger, Principal at Goodman Commercial, has been appointed to the Urban Development Institute – Pacific Region's Board of Directors as well as its Executive Committee. Known as the premier voice of the B.C. real-estate development industry, the UDI is the association representing the field and its related professions.
Cynthia has closed and consulted on some of the most complex, high-profile land and investment transactions in B.C. over the last 18 years. In the last 5 years, she has quickly become one of Vancouver's most sought-after brokers, whose record already tops 70+ transactions worth over $1.2 billion in sales volume.
Cynthia combines an exceptional sales record with tireless industry advocacy and evidence-based rental development policy. Having ascended from appraiser to principal of Goodman Commercial, she uses her talents to advance key issues in the public domain. Her advocacy makes her one of the most prominent voices in the industry.
Her counsel is sought by clients and policymakers shaping both the discourse around real-estate policy in Vancouver and the future of the city's development.
We are very proud of this accomplishment and look forward to your new role.
Congratulations, Cynthia!