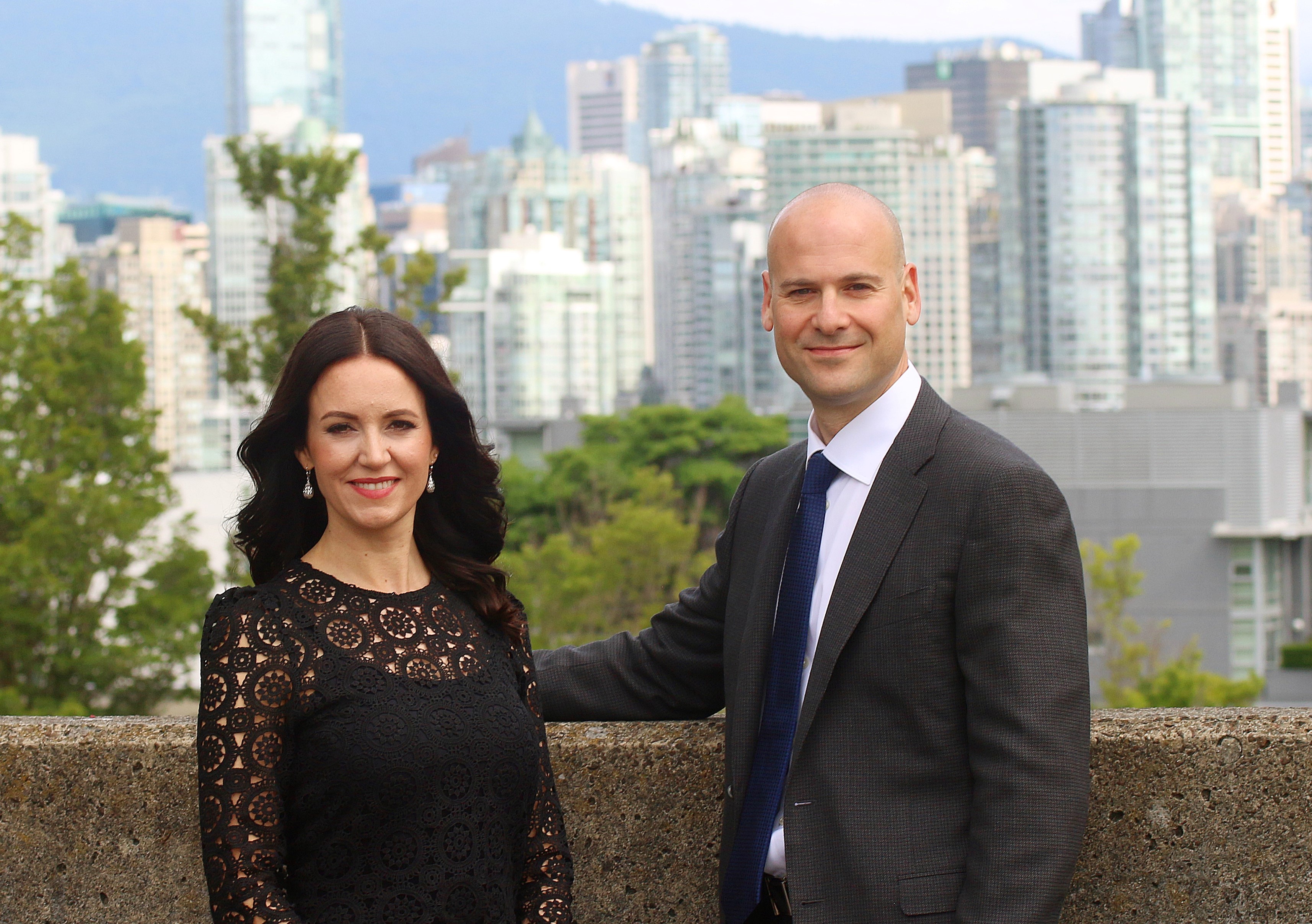 Over the last weeks, many of our readers have sent us questions about the rental market. So here in our 2020 Mid-Year Review, we offer you our responses and insights:
Multifamily outlook: Why rental is still the most steadfast asset class
Cap rates continuing low
Looking back and forward: Is today like the 2008 recession?
Rental vacancies: Short-term increase predicted, but overall supply shortfall remains
New rental construction: Expect decreases
Rent during COVID: Are tenants able to pay?
Is crime on the rise? Examples of theft and fraud
Plus:
Check out some of our ideas on a fresh approach to increasing the construction of new supply and availability of housing options.
We also sound off on podcasts and webinars! Hear us discuss rental markets, affordable housing, the impact of COVID-19 on real estate and more.
And what you would expect: the sales statistics straight from Goodman Commercial – rental and development site market activity.
As we enter midsummer amid the COVID-19 crisis, all of us here thank you, our readers, for sticking with us during such a challenging time. To all of you and your families, please stay safe.