For sale
High-rise development site
South Granville, Vancouver
---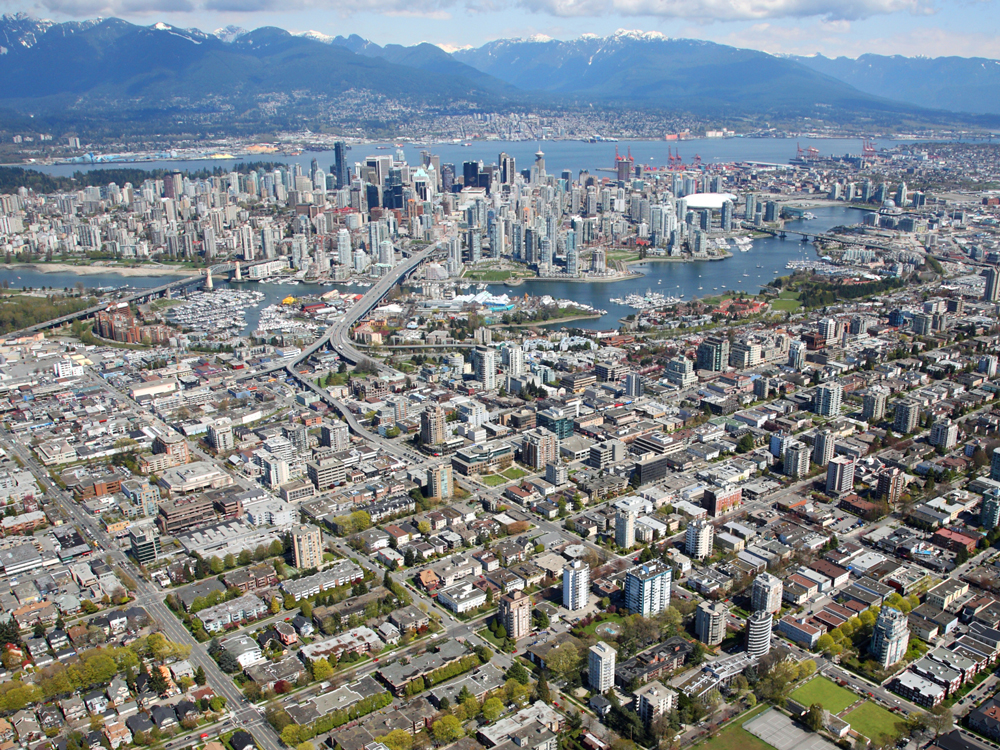 Property type
Development opportunity with holding income
Lot size
~28,000 SF lot with 225' frontage
Development potential
Up to 6.5 FSR/20 storeys
---
Overview
An extraordinary opportunity to acquire a ~28,000 SF corner development site located in a key arterial of the Broadway Plan study area that contemplates high-density redevelopment up to 20 storeys / 6.5 FSR.
The subject properties' convenient location is within 200 metres of one of the future Broadway Subway Stations. The Broadway Plan is anticipated to be finalized in 2022 and will focus on opportunities to integrate development around the new Broadway Subway, slated to complete in 2025.
Please contact Cynthia Jagger for confidentiality agreement and to learn more about the location and price.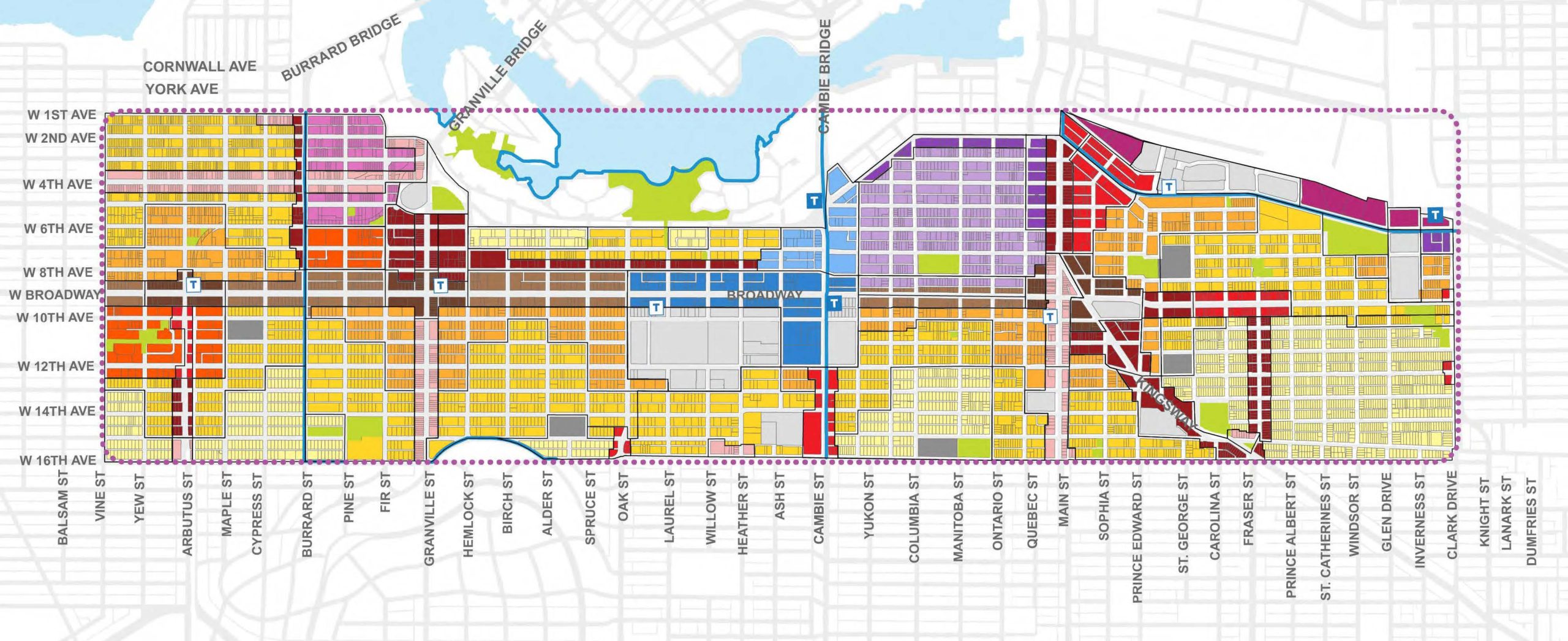 ---
Broadway Corridor Plan Study Area
The latest version of the draft Broadway Plan was recently released and provides further direction on redevelopment potential for this area. Densities for secured market rental housing can range up to 6.5 FSR, depending on the built form. City council is anticipated to vote on the plan in Q2 2022 with implementation following soon after.
---
Location
The properties are located in a walker's paradise in Vancouver's prized South Granville neighbourhood. West Broadway and West 12th Avenue form the major east-west traffic arteries across the city (direct bus access to UBC), while Granville Street is the major nearby north-south traffic corridor which provide access to and from the downtown core and South Richmond (YVR).
This location also affords quick access to highly concentrated employment nodes such as the Broadway Corridor or Vancouver General Hospital. Additionally, the property is within a short walking distance to the future Broadway Skytrain scheduled for completion in 2025. Shopping is available in the immediate area just steps away along Granville Street and West Broadway. South Granville's prime retail corridor is one of Vancouver's trendiest shopping destinations and offers tenants easy access to numerous amenities, art galleries, coffee shops, restaurants, banks and theatre, to name a few.
---
Gallery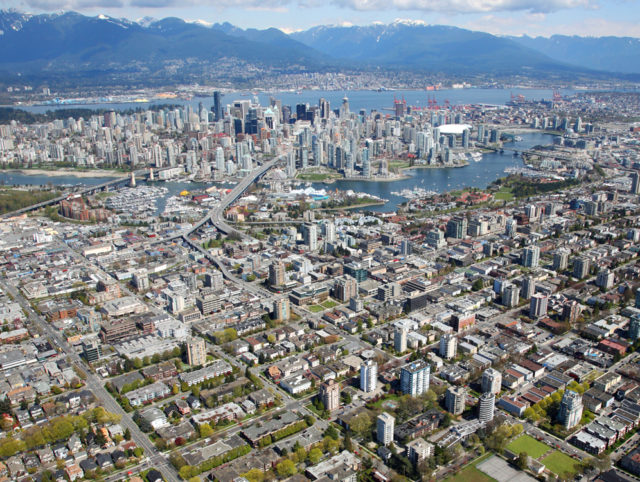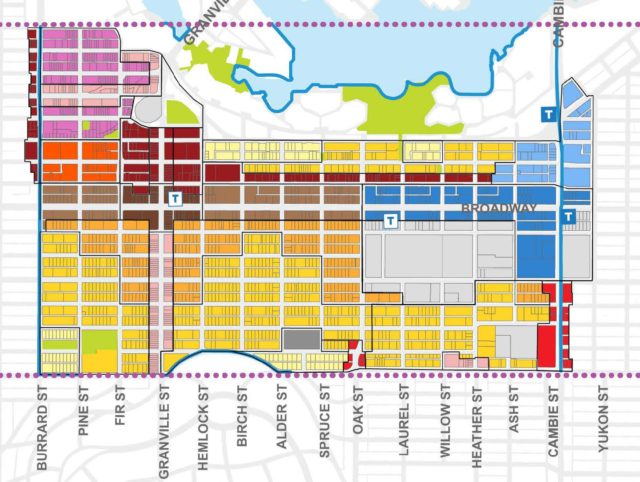 ---
Map