For sale
Costa Brava
1531 Barclay Street, Vancouver
$12,000,000
---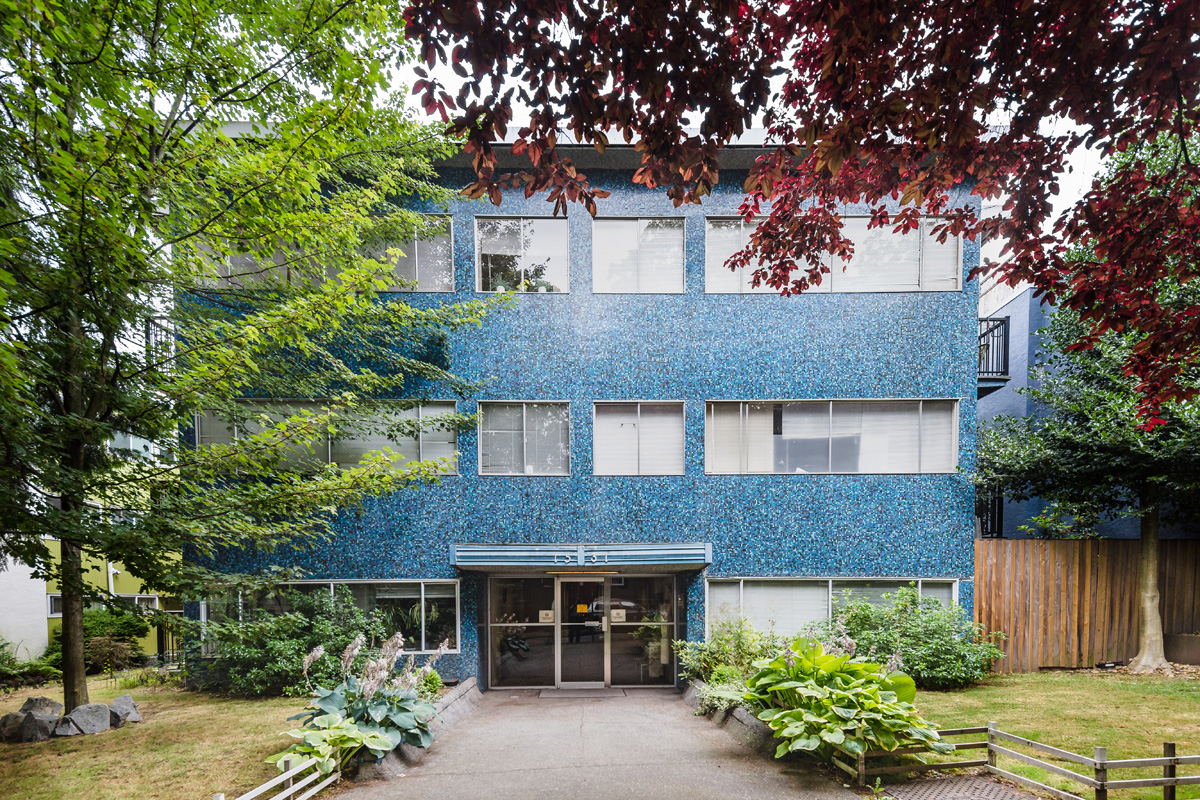 Net rentable area
12,635 SF
Lot size
66' × 131' (8,646 SF)
Zoning
RM-5 Multiple Family Dwelling
Gross income multiplier
33.2
Legal description
Lot 13 Block 45 District Lot 185 Plan 92
---
Overview
Costa Brava is a 23-suite 3-storey wood-frame rental apartment building located in the heart of Vancouver's West End. Constructed in 1962, the building is improved on a 66' × 131' (8,646 SF) RM-5 zoned lot and features a two-bedroom penthouse, surface parking for 7 cars, laundry facilities (2 washers/2 dryers) and storage lockers. Property held in a bare trust.
---
Location
Costa Brava is extraordinarily well located mid-block on Barclay Street between Cardero and Nicola Streets. Davie Street, only 4 blocks away, is a popular pedestrian shopping area considered "the main drag" of the neighbourhood featuring a wide variety of shops, hotels, nightlife and bars, restaurants, and grocery stores. Another popular thoroughfare known as Denman Street is only 2 blocks away and stretches across the West End from English Bay to Coal Harbour. Robson Street, Vancouver's pre-eminent high-end shopping destination, is only 2 blocks away. The property is also located within walking distance of numerous transit options providing connections to all areas of Metro Vancouver. Finally, Costa Brava is a short walk to the beaches of the English Bay waterfront and the lush greenery of the world famous thousand-acre Stanley Park.
---
Suite mix
No. units
Average size
Average rent
Bachelor

No. units

3

Average size

359 SF

Average rent

$1,118
1 bedroom

No. units

18

Average size

564 SF

Average rent

$1,322
2 bedroom

No. units

1

Average size

680 SF

Average rent

$1,294
2 bedroom penthouse

No. units

1

Average size

719 SF

Average rent

$1,209
---
Financials
Financing
Treat as clear title.
Assessment 2019

Land

Building

Total

Taxes 2018

$24,085

Income and expenses

Gross income

Vacancy

Effective gross

Operating expenses

Net operating income

Operating expenses

(104,906)

Net operating income

$256,317

Notes

For current rent roll and expense statement, click here. Note that units #102 and #107 are unauthorized suites.
---
Gallery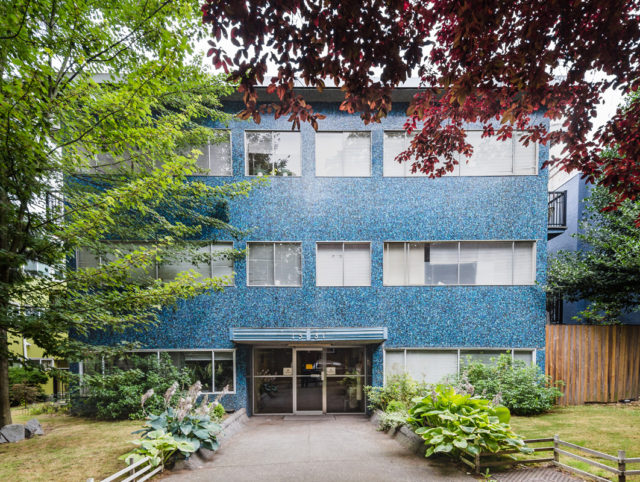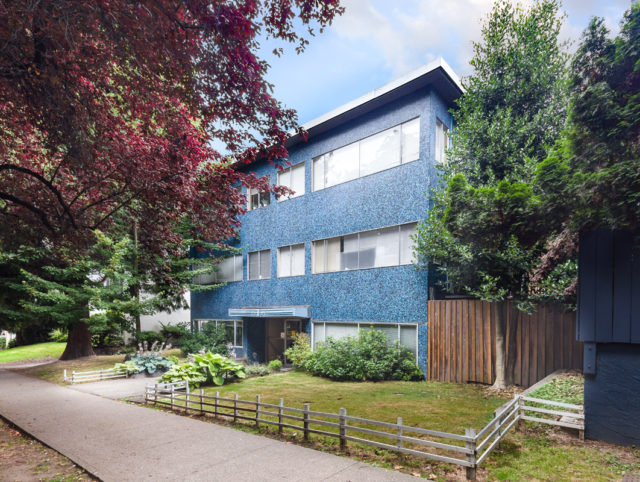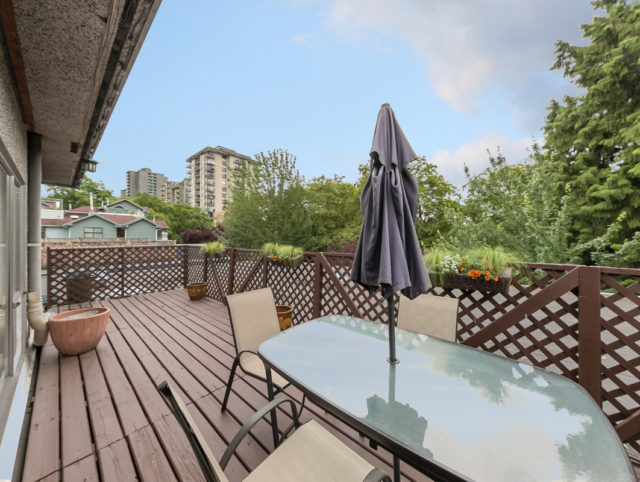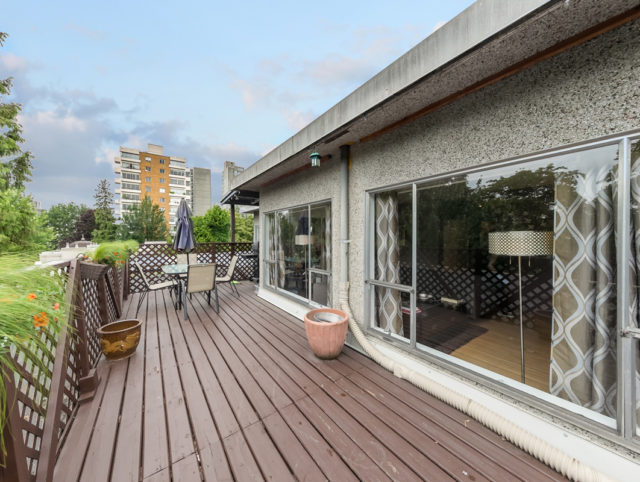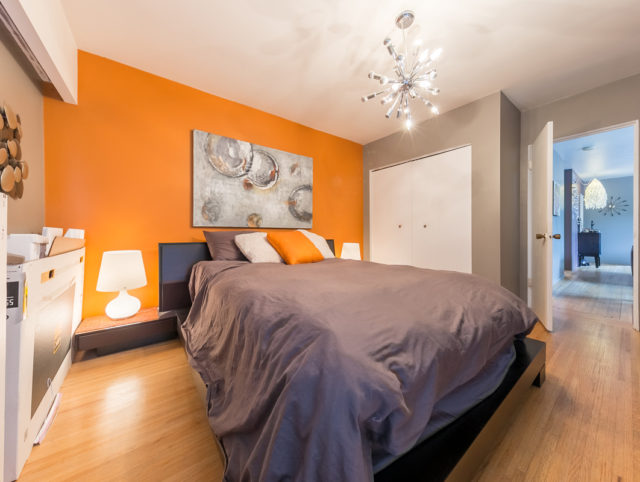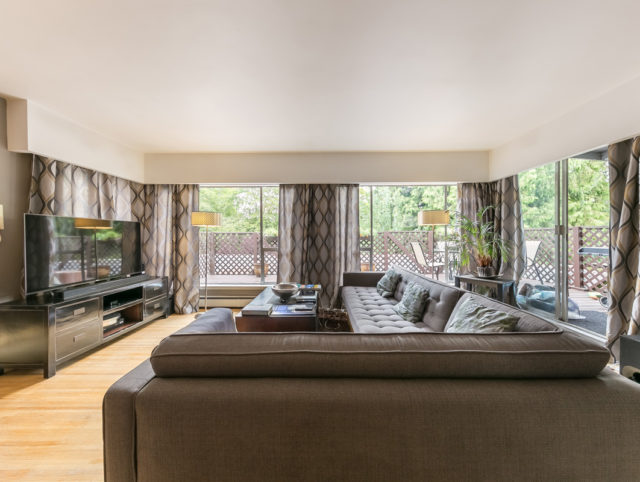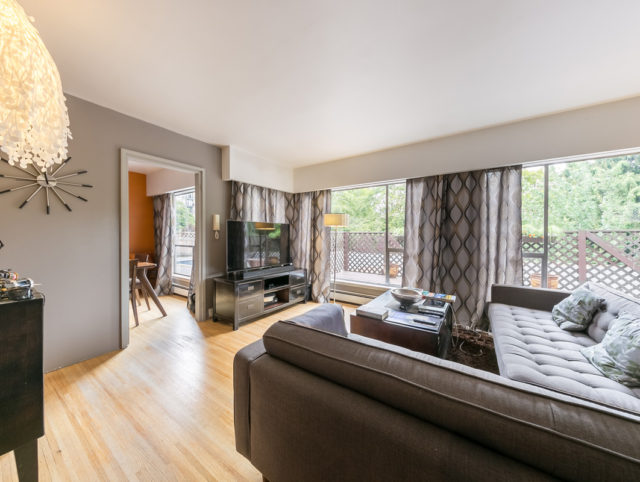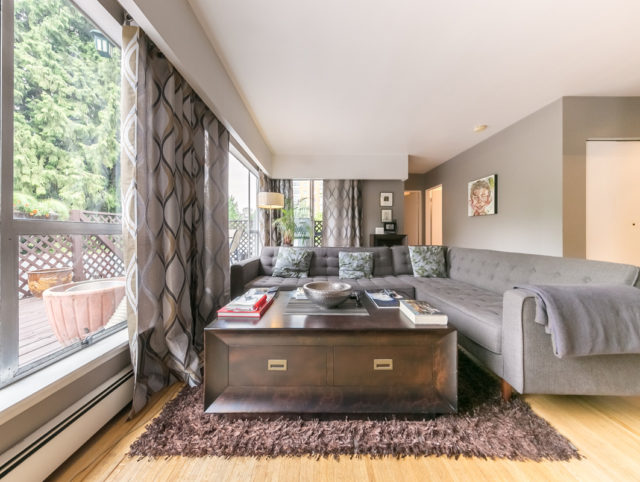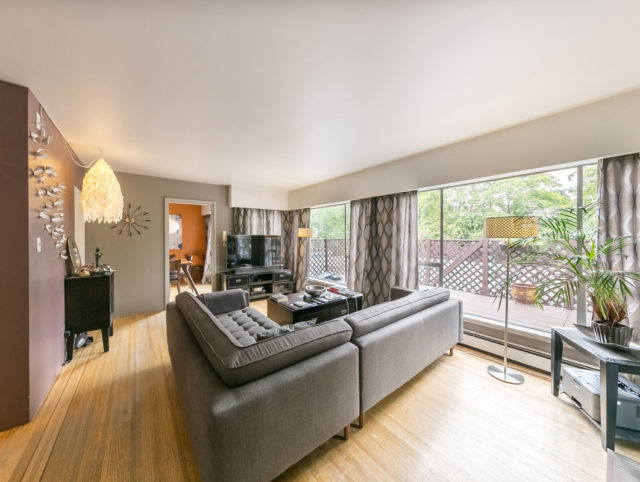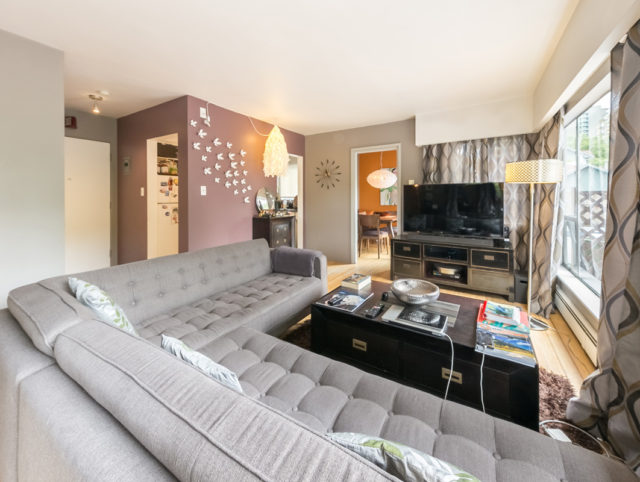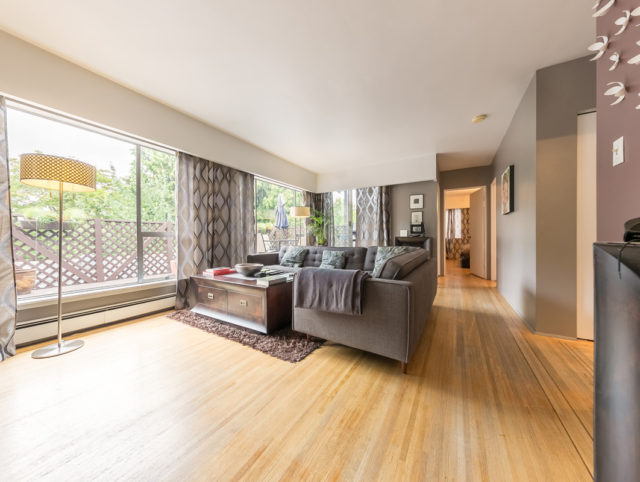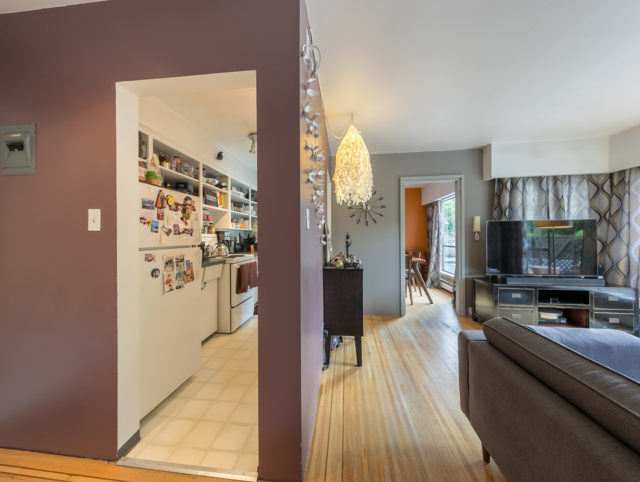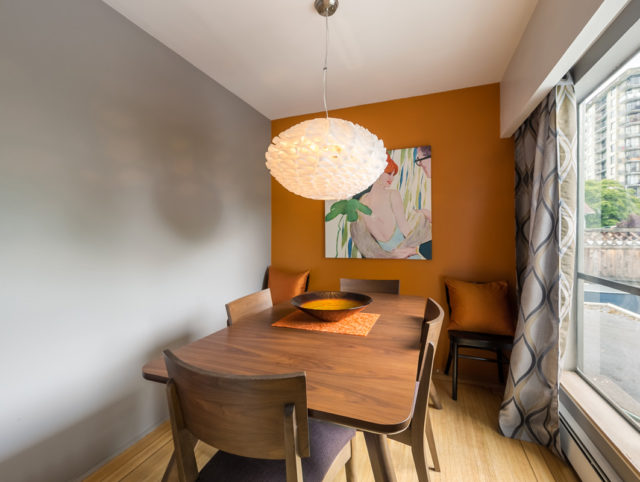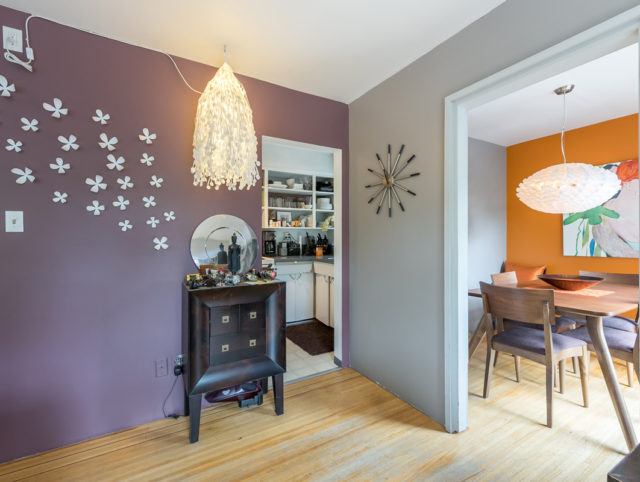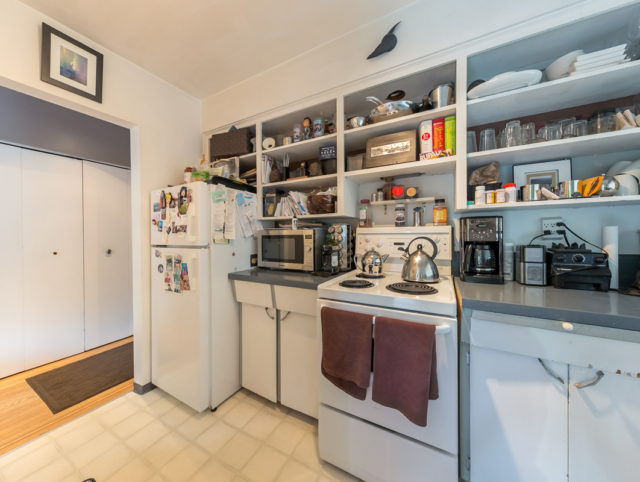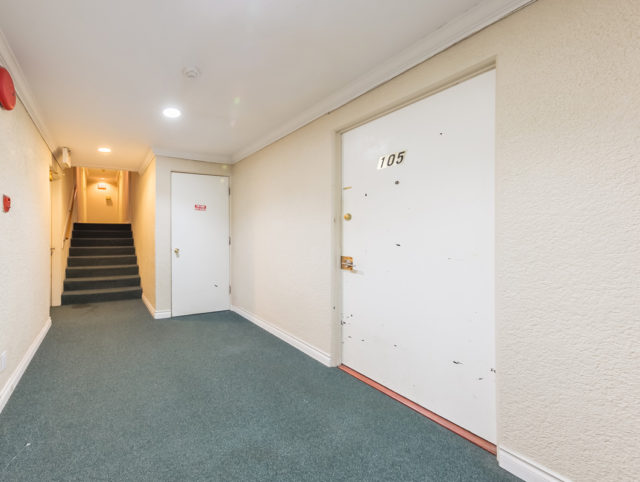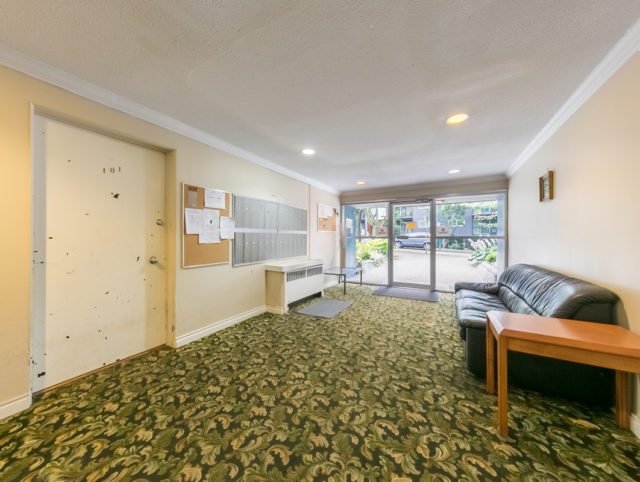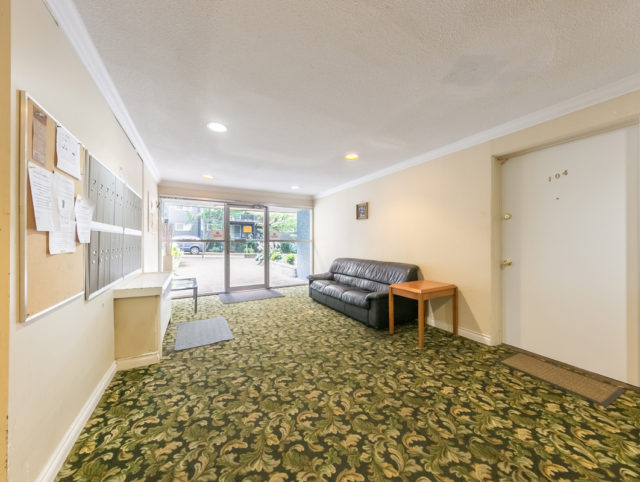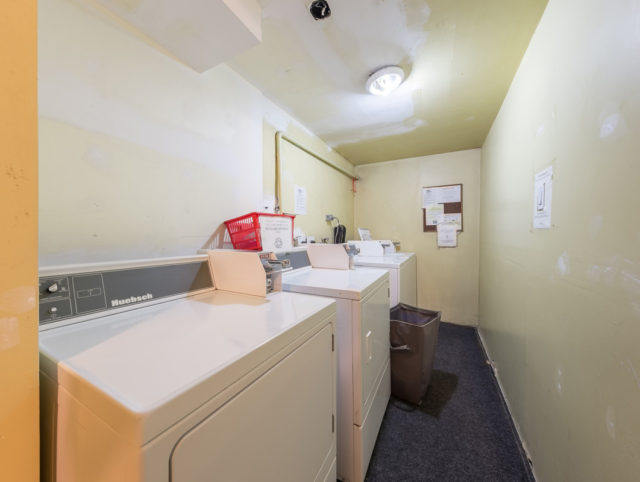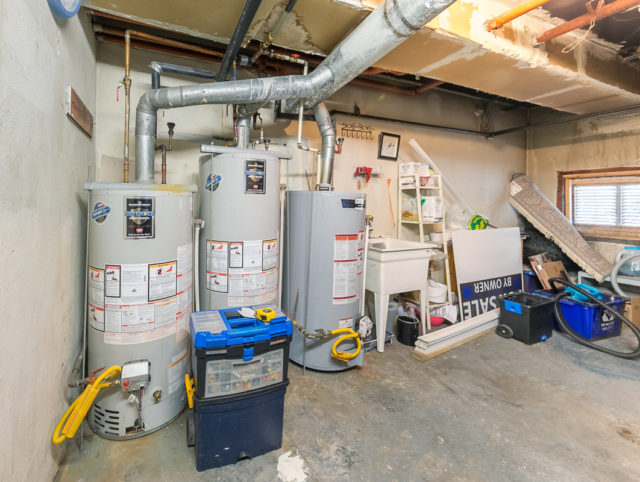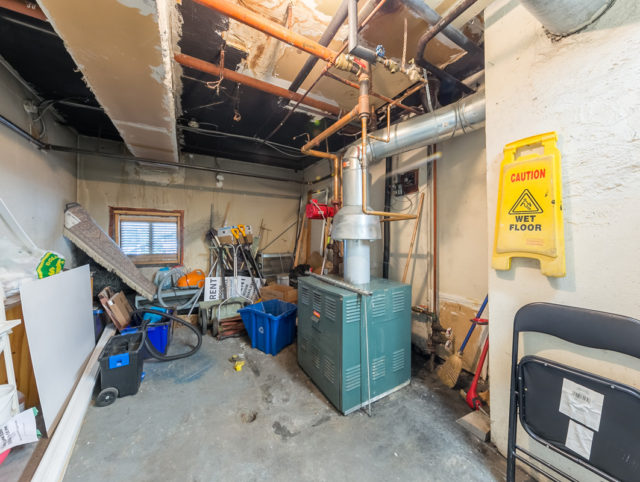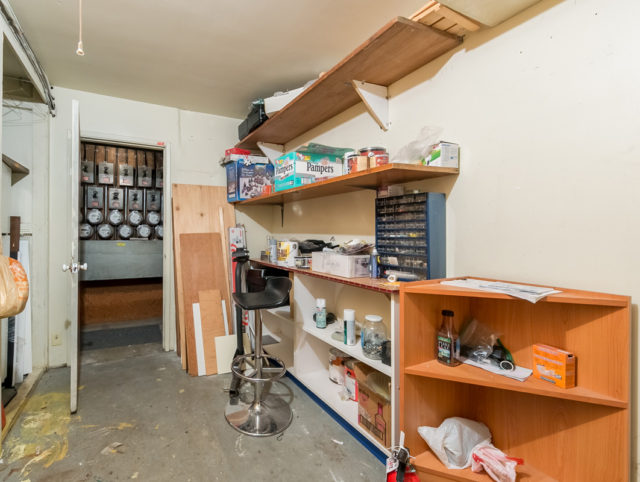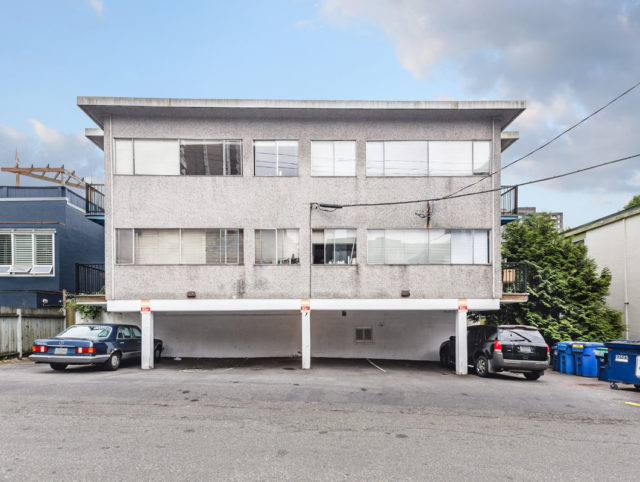 ---
Map